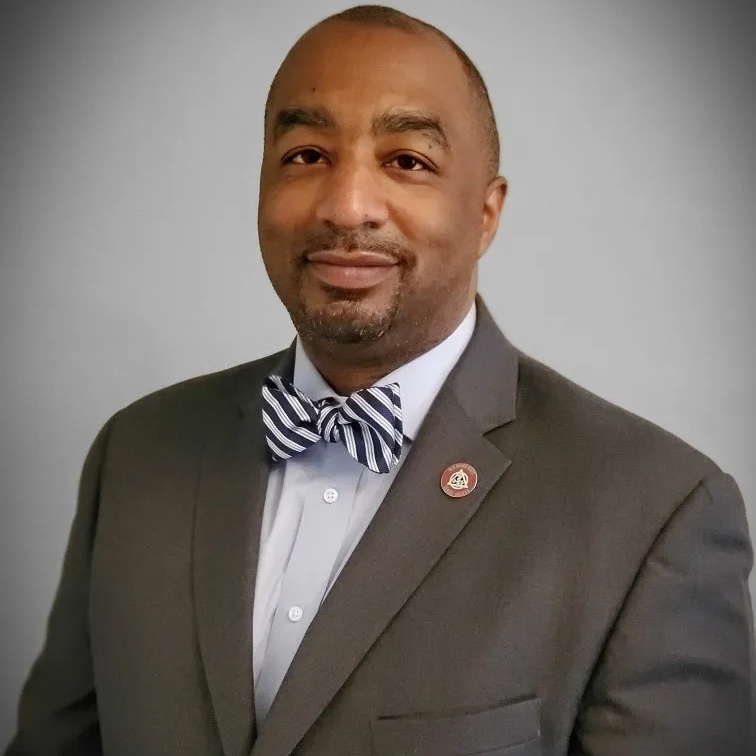 Meet Eric J. Sadler, DDS
Dr. Sadler is an experienced and caring dentist with an energetic and adventurous spirit. He is a native of Winston-Salem, NC, and has his undergraduate degree from Hampton University and completed his post-graduation studies at Howard University Dental School.
Dr. Sadler is passionate about caring for patients well being and oral health. He is dedicated to helping patients increase their self-confidence and strives to make everyone feel like family when they come to the office.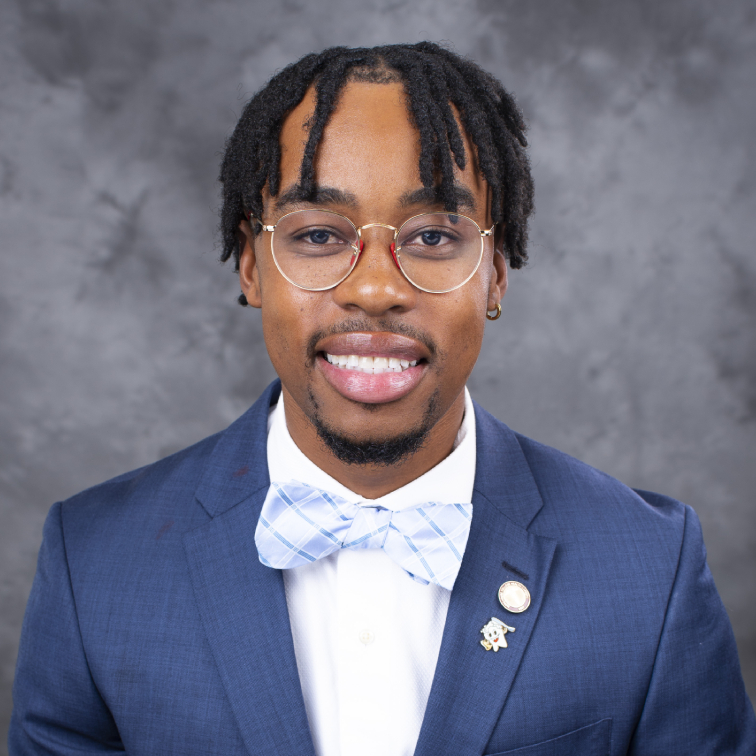 Dr. Malik Johnson
Dr. Malik Johnson was born and raised in Charlotte, NC and is a proud graduate of Morehouse College in Atlanta, GA. Dr. Johnson is a long time mentee of Dr. Sadler's, and is thrilled to return to his home state of NC and serve all those in need. He joins our practice after a year of working at University Hospital in New Orleans, LA and brings tons of energy, empathy and positivity to our community.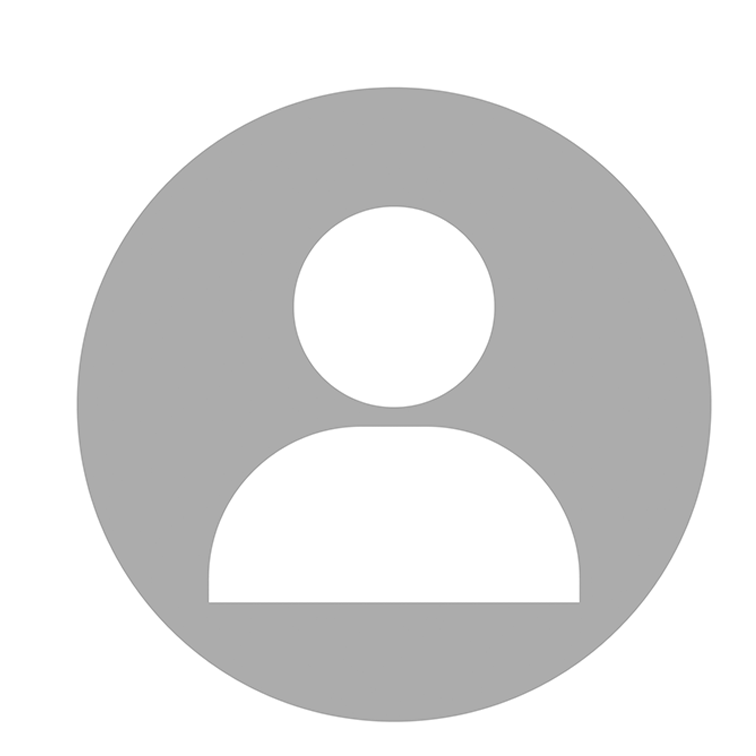 David Plummer, DDS